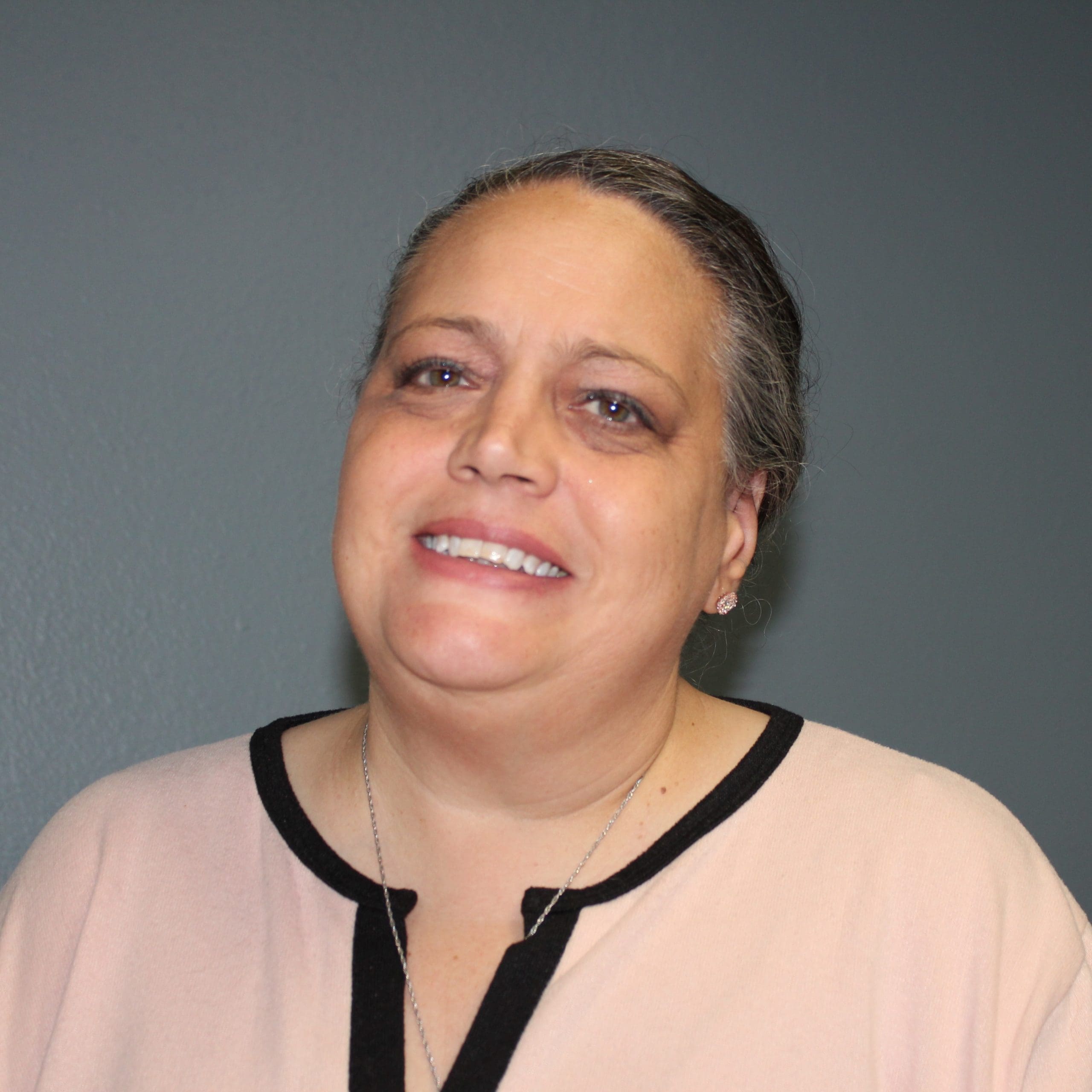 Yvonne Reinke, M.B.A.
Management Team
Yvonne Reinke is the Accounting Manager. She holds a Bachelor of Science in Accounting and a MBA in Human Resources Management.
Yvonne was born and raised in Wisconsin and has lived in Texas since 2010.  She joined Microchem in December 2020 and comes to us with a background in manufacturing and retail grocery, working in both an accounting and human resources capacity in her previous roles.  Yvonne brings a wealth of general business knowledge and experience to Microchem and is a detail-oriented professional who enjoys being part of a team and going the extra mile to get the job done.
Yvonne, what does Science for Good mean to you?
"To me, 'Science for Good' means doing our part in helping our customers develop products for the greater good by providing them a quality testing service in a timely manner with excellent customer service."
Share